Career Opportunities
Established in 1997, Blue Ridge Companies' core business is the development, construction and management of multifamily and commercial real estate throughout the southeastern United States. David Couch, Chris Dunbar and a team of more than 150 industry professionals dedicate themselves each day to setting the standard for the finest in quality real estate services through a vertically integrated "family" of Blue Ridge Companies.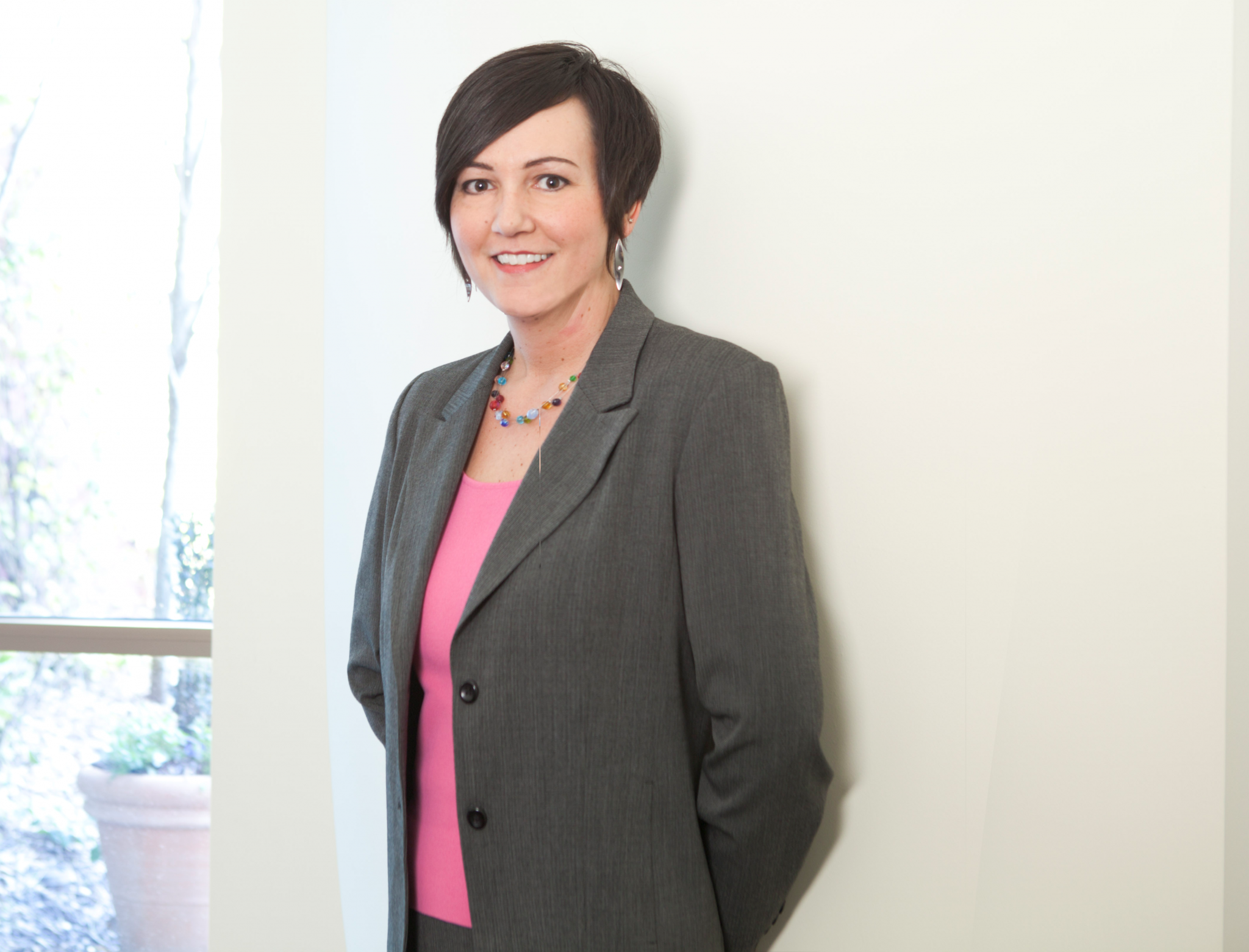 "Blue Ridge Companies and its associates are very involved and passionate about giving of our time and resources within our communities. I appreciate the core values and mission of this great company I have had the privilege of working for during the last 12 years. I can truly say, I LOVE my job." - Emily S.
"Having worked at Blue Ridge for 5 years, I can say it's a great company. There's lots of opportunities to grow and learn, and the people are fun and professional." - Cole H.